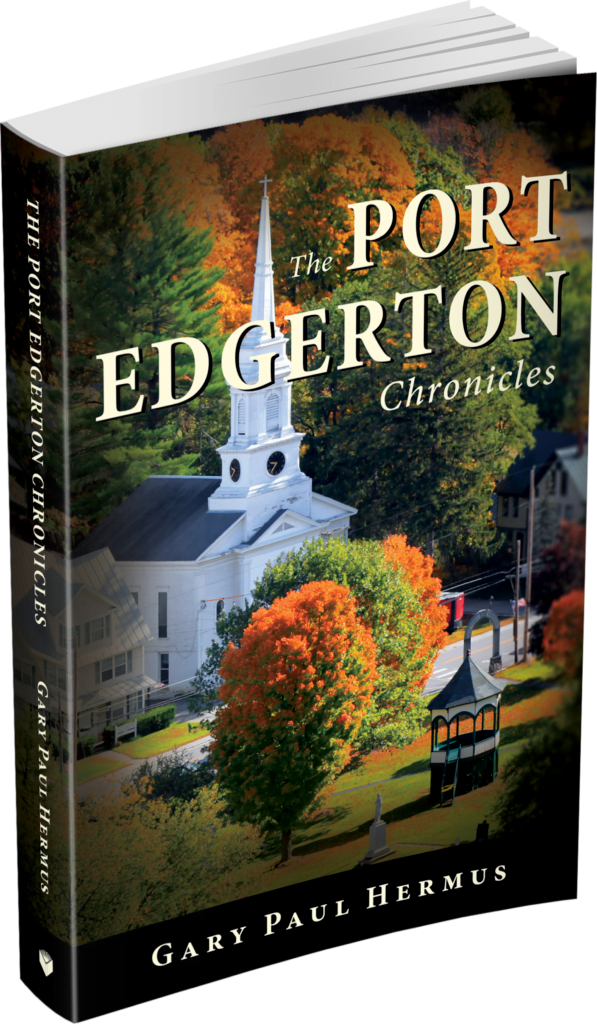 Leaving your childhood home to build a new life is a rite of passage. But what happens when you have to go back?
Self-reliant artist Penelope "Nellie" Simpson, made a place for herself in the New Mexico art scene. But when her father becomes ill she is forced to leave the life she's built and return to her hometown of Port Edgerton, New York, to run her father's business – the town's only coffee shop.
Penelope finds herself torn between her New Mexico life and the one she has found for herself back home – all the more so when she falls in love with her old high school friend, Peter Vandegelder who, unlike her, has returned to Port Edgerton out of choice. And, when he wants to take their relationship to the next level, her dilemma becomes a crisis.
Things become further complicated when startling revelations of the town's history begin unfolding around them. And, as if things weren't tangled enough, a mysterious stranger shows up in town, whose dreams and aspirations may change the very nature of Port Edgerton.