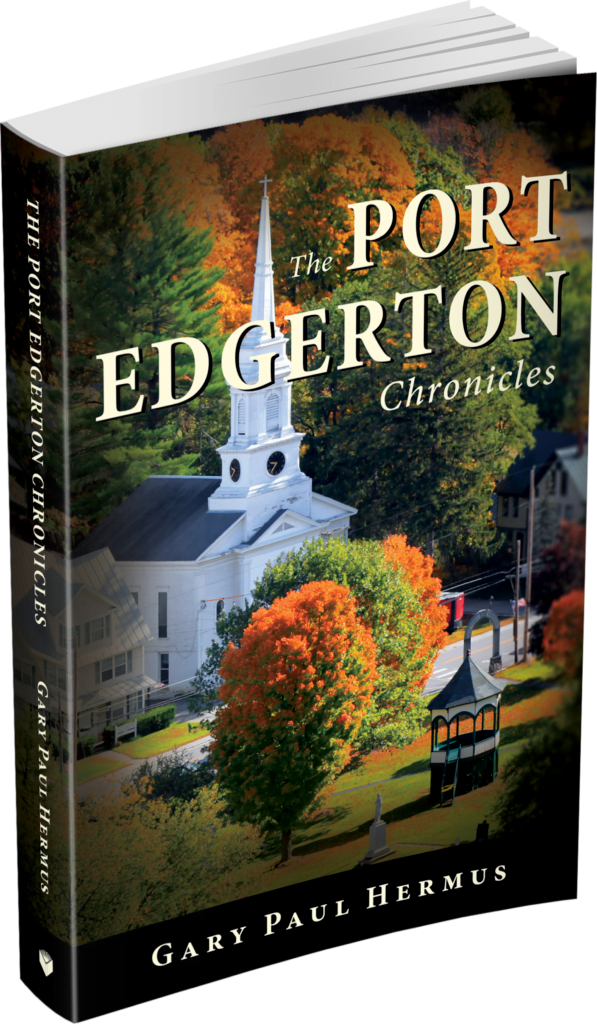 Currently on the Shelves at:
Page1 Books, 5850 Eubank Blvd NE, Suite-41, Albuquerque NM, 87111
Purple Fern Bookstore, 7 Avenida Vista Grande, Suite D5 (the Agora Shopping Center, Eldorado at Santa Fe) Santa Fe, NM, 87508
Now available for online ordering at Purple Fern Bookstore: https://purplefernbooks.com/product/the-port-edgerton-chronicles/
Collected Works Bookstore and Coffeehouse, 202 Galisteo St, Santa Fe, NM 87501 ****Currently out of stock and can custom order for you.****
To Buy Online:
The Port Edgerton Chronicles is available in print or as an ebook on amazon.com.
And, if you like ebooks but don't want to get it through Amazon, you can get it at Goodreads too!
You can also order it through Barnes and Noble.
BUT,
To Buy at Your Local Bookstore:
If you want to support your local book store you can order it through them. Just give them my name, the title name, and this ISBN number:
979-8-88679-131-0
You can tell them it's available through IngramSpark and bookshop.org!