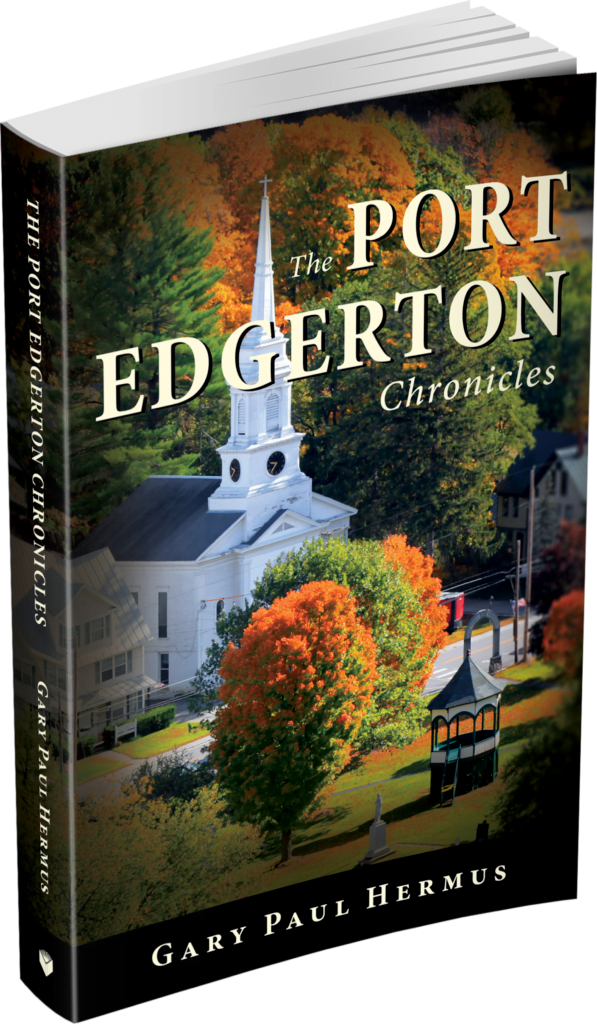 To Buy Online:
The Port Edgerton Chronicles is available in print or as an ebook on amazon.com.
BUT,
To Buy at Your Local Bookstore:
If you want to support your local book store you can order it through them. Just give them my name, the title name, and this ISBN number:
979-8-88679-131-0
You can tell them it's available though IngramSpark!